Call Us For Commercial Cleaning In The Greater Twin Cities Area
Maintaining a clean and healthy environment is essential for businesses and commercial property owners. At Health Point Cleaning Solutions of Minnesota, we continuously strive to provide the people of Edina, Minnesota and the surrounding areas with the professional cleanings services they can depend on. Whether you need a one-time appointment or a regularly scheduled deep cleaning, our team will get the job done. We offer a wide range of popular services and are happy to meet with you for a consultation where you can discuss your budget, needs, and schedule with a cleaning specialist. 
Many small businesses struggle to find the time and resources to invest in keeping their office clean. At Health Point Cleaning Solutions, we understand this and offer advanced and basic cleaning services that are affordable and customizable to fit your business' needs. Whether you need us to come by daily, once a week, or once a month, our team of cleaning specialists will provide you with the peace of mind you deserve. We provide our services to commercial properties, office buildings, schools, and more. Give us a call today for professional and affordable cleaning services.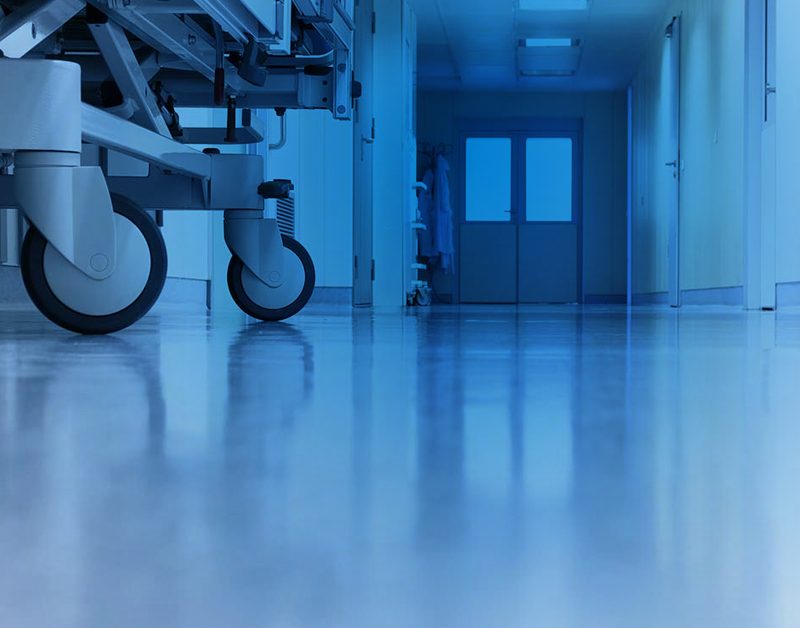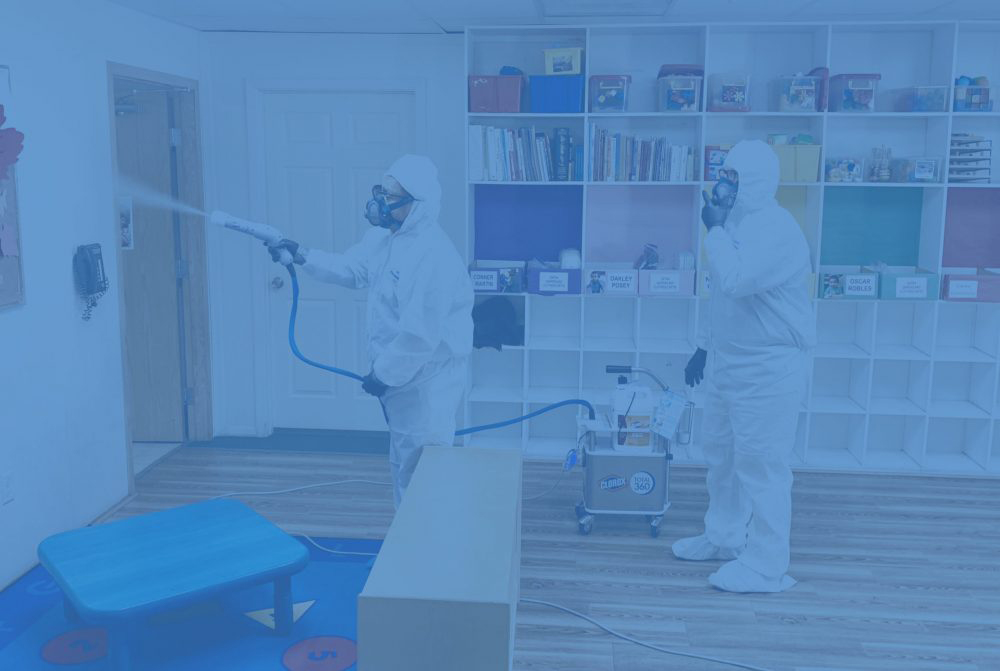 We Provide The Commercial Cleaning Services You Can Rely On
At Health Point Cleaning Solutions, we are dedicated to providing business owners in Edina, MN, with the highest quality cleaning services available. Our experienced cleaning team utilizes professional-grade products and equipment, including the Clorox Total 360 Disinfection and Sanitizing System. This unique and innovative technology allows us to cover large areas of space quickly and efficiently, reducing the spread of MRSA, cold and flu viruses, Norovirus, E-coli, and salmonella. 
Professional cleaning service is an important part of any business, and regular cleaning is essential to maintaining a safe and healthy workplace. Our team of certified professionals has the training and experience needed to clean, disinfect, and dispose of hazardous materials safely and effectively. We use the latest technology and cleaning products to ensure that your workplace is free of harmful contaminants. At Health Point Cleaning Solutions, we have a commitment to safety that goes above and beyond your local cleaning business. We offer same-day and next-day commercial cleaning services throughout Edina and the surrounding areas. Contact us today to learn more about our professional cleaning services and get a free initial detail cleaning with a regular service plan.
See Our Work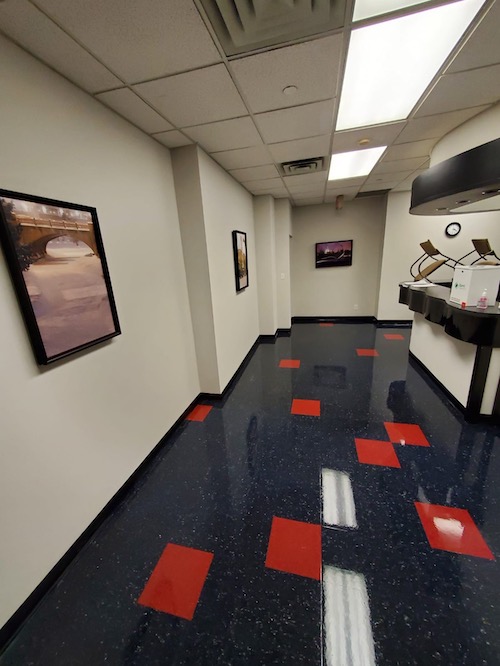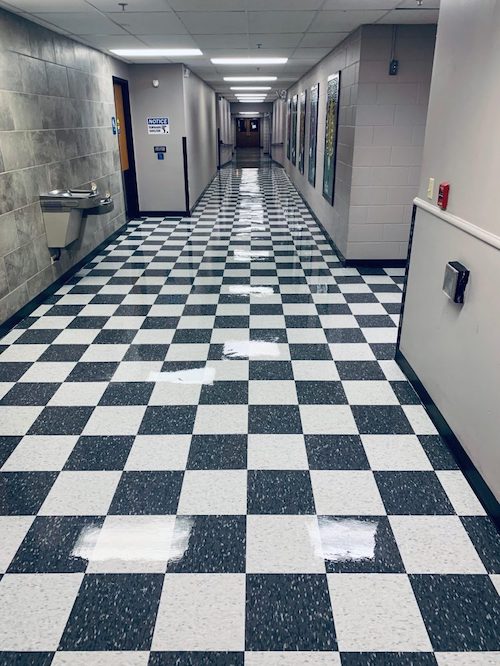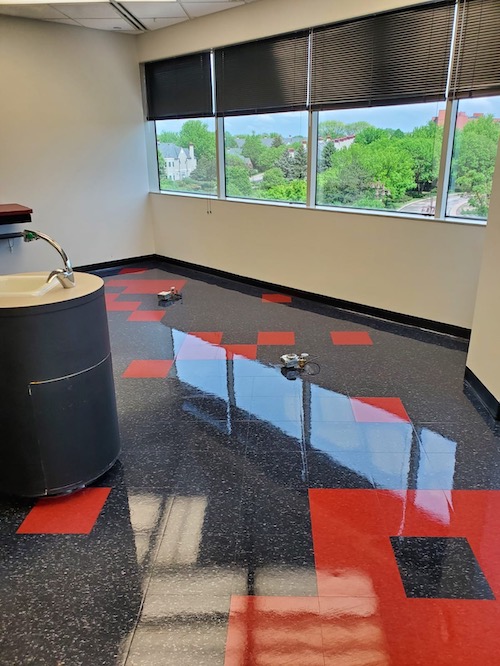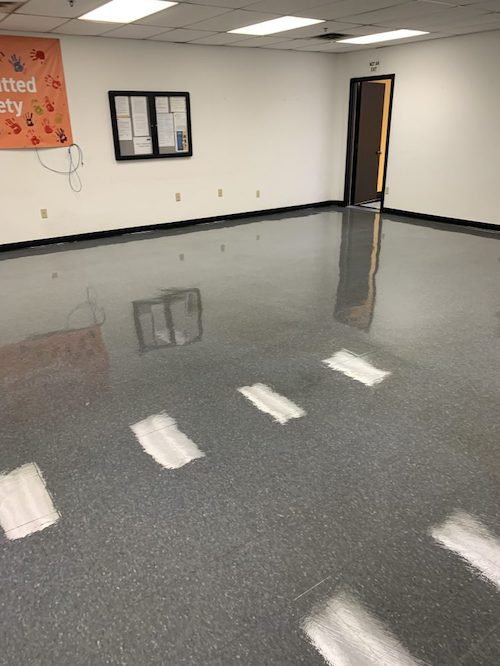 When You Need Professional Cleaning Services, Give Us A Call!
Amidst the ever-changing landscape of the coronavirus pandemic, one thing remains constant:
the importance of cleanliness and sanitation to prevent the spread of illness.
We strive to help businesses maintain a clean and safe environment for their employees and customers.
Health Point Cleaning Solutions is proud to offer our commercial, medical, and office cleaning services to help businesses in these difficult times.
Our team of certified professionals utilizes professional-grade cleaning products and procedures to ensure that your property is cleaned to the highest standards.
Furthermore, we are happy to work with you to develop a customized cleaning plan that meets the specific needs of your business. Give us a call today to schedule an appointment!
Our Valued Clients